ABOUT US
Our Vision: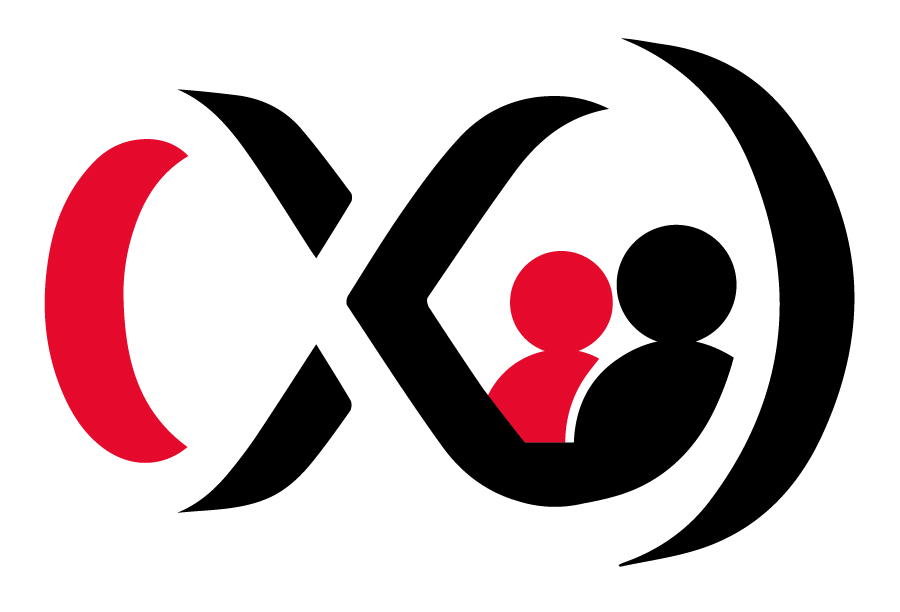 Our vision is to educate, support, and empower individuals served to improve and maintain their health, safety, and overall quality of life. We strive to create a culture of wellness in our community and to be an exceptionally skilled provider of behavioral health care services.
Our Mission:
The mission of Connections, Inc. is to provide comprehensive behavioral health care and wellness services to our community. We acknowledge the power of human connections and seek meaningful relationships with others. We are committed to enriching the lives of each unique individual we serve by supporting their physical, emotional, social, spiritual, educational, intellectual, and occupational dimensions of wellness.
Connections, Inc. is dedicated to offering a creative team of engaging professionals who value integrity, compassionate care, and cultural understanding. We strive to be humble teachers and strong leaders in our community. Our team is further committed to being a progressive and flexible service provider devoted to meeting the changing needs of our community and the people we serve.
Our Name:
Connections, Inc. founder Jenifer Asher, chose this name for our agency as it best represented our corporate values and deep appreciation for the connectedness that naturally exists between humans. Our positive interdependence upon one another is an essential component of all human service provision and shall remain our primary focus.
We believe the provision of exceptional mental health services is highly dependent upon the interpersonal relationships that exist between the persons served, their families, and their service providers. Thus, the growth and development of positive, trusting relationships shall remain a priority and will always be encouraged. We also deeply respect and appreciate the relationships we have established with community leaders and other support professionals with whom we interact. These connections provide invaluable resources and opportunities for our agency and the persons we serve. The value of these relationships; thus, becomes immeasurable.
Finally, it is our corporate philosophy to promote an atmosphere of trust, respect, and collaboration among Connections, Inc.'s support professionals. We believe that our agency mission will be best served by the wisdom of our collective experiences and decisions. Thus, our organization is structured to encourage positive, trusting relationships, open communication, and an atmosphere of close, interdependence among us.
In the end, we believe it is our efforts to maintain the integrity of these connections, which shall, as individuals or collectively as an agency, continue to make us stronger.
WHEN WE SEEK FOR CONNECTION,
WE RESTORE THE WORLD TO WHOLENESS.
OUR SEEMINGLY SEPARATE LIVES BECOME MEANINGFUL
AS WE DISCOVER HOW TRULY NECESSARY
WE ARE TO EACH OTHER.
-MARGARET WHEATLEY