Karen Ampey, BS, Family Services Consultant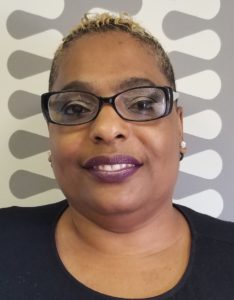 Karen joined Connections to provide child and family services to include supervised visitations and casework supports.  Prior to joining our agency, Karen worked for 30 years providing support services to children and adults with developmental challenges. She also worked for several years for the Indiana Department of Child Services as a Family Case Manager.
Karen earned her baccalaureate degree from Andrews University in 2010.  Karen is the proud mother of two adult children and grandmother of 5 grandchildren. Karen shared she loves being able to help people achieve their personal and professional goals and helping families reunite.
In her spare time, Karen enjoys attending church weekly, reading a book, watching a movie or going to the gym.