Emily Wareham, MSW, LSW, Youth and Family Therapist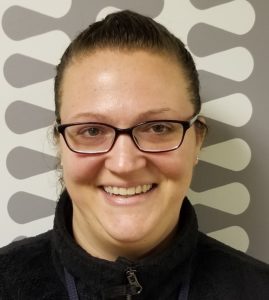 Emily has been providing home-based therapy services to children and adults involved within the Department of  Child Services  and juvenile probation systems for approximately nine years.  She graduated from Indiana University- Bloomington in 2007 with a Bachelor of Arts degree in Psychology and completed her Master of Social Work degree at Indiana University-Purdue University Indianapolis in 2009. 
She particularly enjoys working with teenage youth and is passionate about social justice.