Phillip Dudley, MPA, Behavior Consultant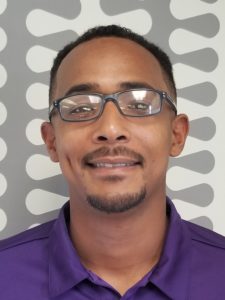 Phillip Dudley joined Connections, Inc. in 2019 to provide behavioral supports and mentoring to probation involved youth. Prior to joining us, Phillip served as a Juvenile Probation Officer with Marion Superior Court for several years. Prior to becoming a probation officer, Phillip spent approximately one year as a residential case manager for teenage males at the Ward Home in Pittsburgh, PA.
Phillip graduated from Illinois State University where he earned his Bachelor of Science in Criminal Justice. He then earned his Master of Public Administration degree from Indiana Wesleyan University. Phillip shared that he was a four year Varsity Football Player at Ben Davis High School and earned a full athletic scholarship from Ball State University to play football. Phillip also enjoys volunteering as a coach in youth sports.