Alexandra Matusiak, AS – Youth and Family Mentor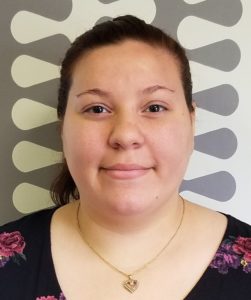 Alexandra joined the Connections team in 2019 to provide tutoring and visit supervision to children and families. Alexandra graduated from Ivy Tech Community College with her Associate's degree in 2018 and is currently pursuing a Bachelors degree at Indiana University-Purdue University Indianapolis.
Her hobbies include creating art and teaching crafts to children. She also enjoys spending her free time with her pet dog, ball python and bearded dragon.